Services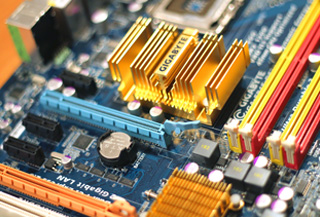 COMPUTER MAINTENANCE
INTELLITECH provide on-site and off-site computer repair and networking services for businesses, schools and residential customers in and around, whether your computer isn't running as well as it used to, or if it's physically damaged, we're the computer specialists to turn to for quality and timely results.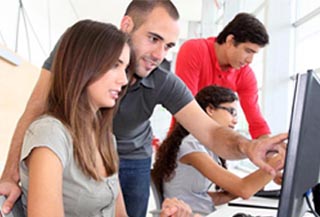 TRAINING
We deliver true Traning, focusing on strategic decisions and practical actions tailored to our clients' unique reality. We engage all levels of an organization from day one, building momentum and capabilities to sustain the success.
---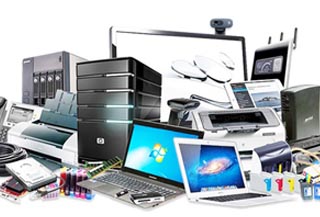 COMPUTER AND EQUIPMENT SALES
We keep many items in stock, and can order anything else you need, including computers, flat-screen displays, networking equipment, and Computer Accessories; Hard Disk, Ram, Printer Cable, Gadget; Printers, Sanner, POS, Access Control, IP Cameras etc.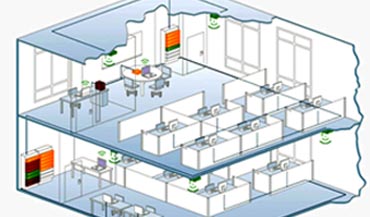 NETWORK DESIGN
Here at INTELLITECH we specialise in providing bespoke IT network services that are designed and maintained to suit your company's requirements. Our team of expert network technicians will consider all the relevant factors during the design process and will offer a comprehensive network design service, our network team can design and install all types of network including LAN, WAN, wireless and structured cable networks.
How we can help?
INTELLITECH are fast, reliable IT specialists that love helping people with their IT needs. With over 5 years experience in the IT industry, our friendly, experienced staff are able to handle most types of computer issues such as:
| | |
| --- | --- |
| CompTIA A+/CDIA+/CTT+/LINUX+/Network+/Strata/Project+/Server+/Security | Valid certificate |
| Microsoft MCSA/MSCA/MSCE/MCITP/MCAS | Valid certificate |
| Cisco CCNA/CCIE/CCNP/CCDA | Valid Certificate |
| Wordpress/MySQL/HTML/CSS/JAVASCRIPT/PHP/BOOTSTRAP/JQUERY | Valid Certificate |
| Citrix CCA/CCEA/XenApp | Certificate |
| PRINCE2 | Certificate |
| | |
| --- | --- |
| VMware ESXI/vShere/vCenter/vCloud | Valid Certificate |
| Apache/IIS Web Server | Certificate |
| Python/C/C#/C++/Java/Swift/Android/XML/ASP.NET | Valid Certificate |
| Cloud Computing | Valid Certificate |
| Oracle Database | Valid Certificate |
| Visual Studio/Netbeans/Eclipse/IntelliJ IDea/Android Studio/AppCode | Valid Certificate |
| | |
| --- | --- |
| MTCNA/MTCRE/MTCWE/MTCTCE/MTCUME/MTCINE | Valid Certificate |
| 6 Months Diploma Course | Diploma Certificate |
| 4 Months Diploma Course | Certificate |
| 3 Months Course | Certificate |
| 2 Months Course | Certificate |
| 1 Months Course | Certificate |
| Handout | FREE |